Books and Belgian beer
CFI is hosting a book reception on August 30 to celebrate various member publications from the past year.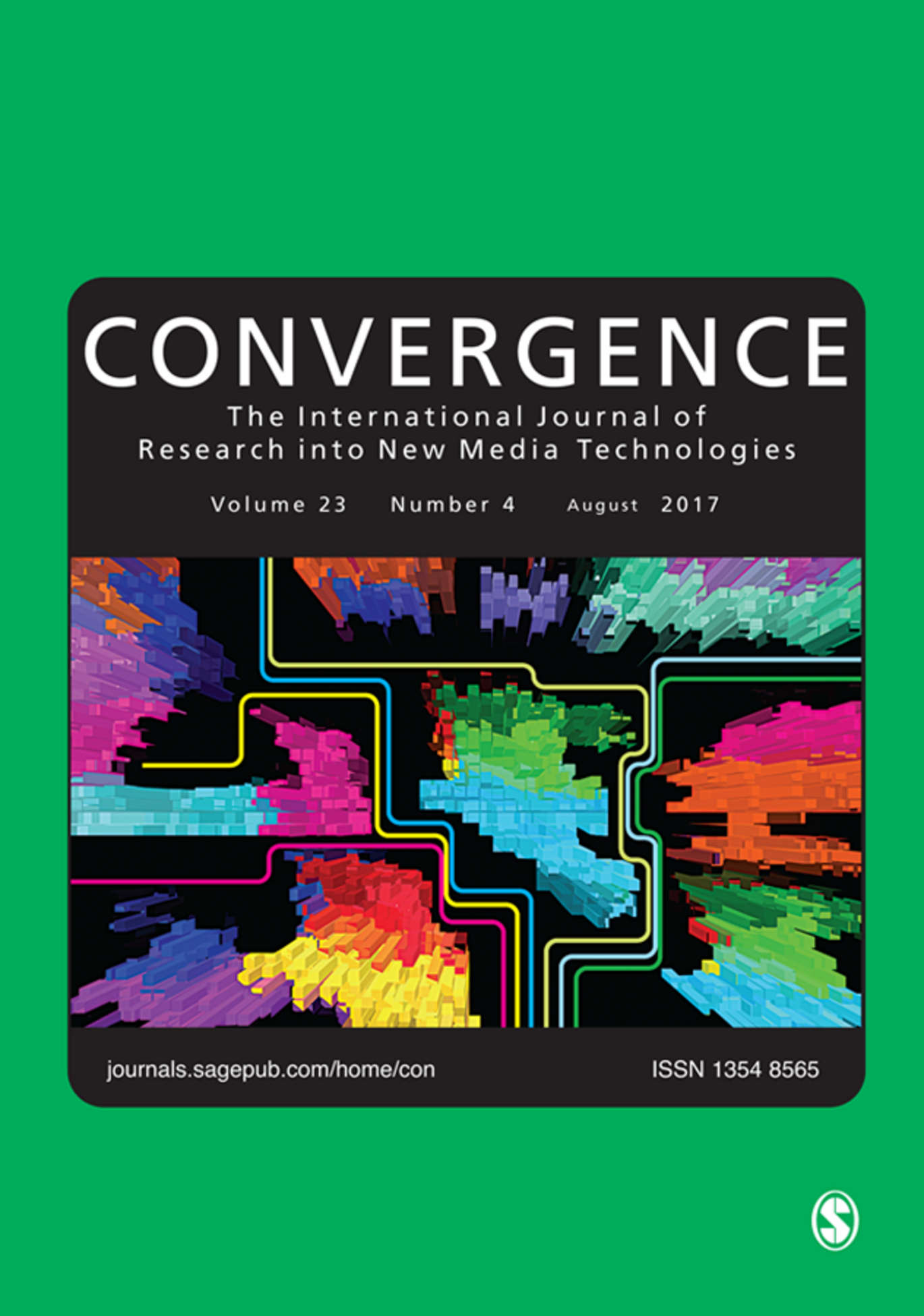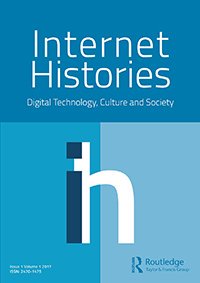 To celebrate the publications that the members of the Centre for Internet Studies have published during the past year we invite you to participate in our book reception 30 August, 15:00-16:00. We will serve good Belgian beers, accompanied by various sorts of chocolate.

You will have a chance to leaf through the following publications:
The reception takes place at Helsingforsgade 14, the Nygaard building, room 229 ('Frokoststuen').
Hope to see many of you!